Everyday fine jewelry
The Phillip Gavriel brand was created with the goal of making quality fine jewelry accessible to everyone. Coming from his family's heritage in the jewelry industry, designer Phillip Gavriel launched the brand in 2010.  Phillip believes in giving customers value in fine jewelry without compromise.
Phillip Gavriel jewelry is handmade responsibly. We source from Italy and Thailand, working with and supporting small artisans. Our Italian Cable collection is 100% Italian-made.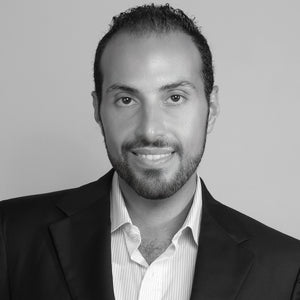 THE PHILLIP GAVRIEL DIFFERENCE
We believe in fine jewelry that's accessible to everyone. To achieve this goal, we commit to three principles.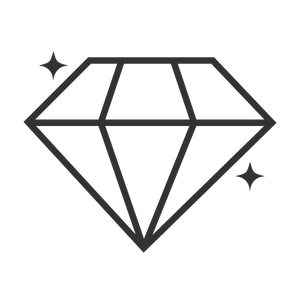 QUALITY MATERIALS
We only use 14K or 18K gold and 925 sterling silver in all our jewelry. Our diamonds and gemstones are always natural and never lab-made.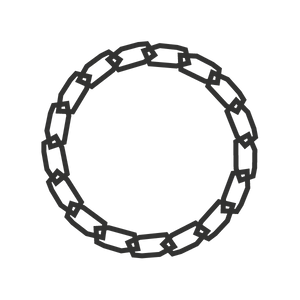 INSPIRED DESIGN
Designer and founder Phillip Gabriel comes from a lineage of jewelers, and uses a wealth of experience to reinterpret past tradition with a modern twist.
AFFORDABLE LUXURY
We design and price our products to be timeless investments, and we encourage our jewelry to be worn and enjoyed in every possible moment.